Weekend links has been off for some time, so I'll try this again.
Stephen Colbert's Daft Punk disaster.
In case you like Stephen Colbert dancing, watch this.
U.S. researchers have apparently
found a vaccine against malaria.
That's excellent news.
Here's a graphic comparing the U.S. science and defence (errr, war) budgets.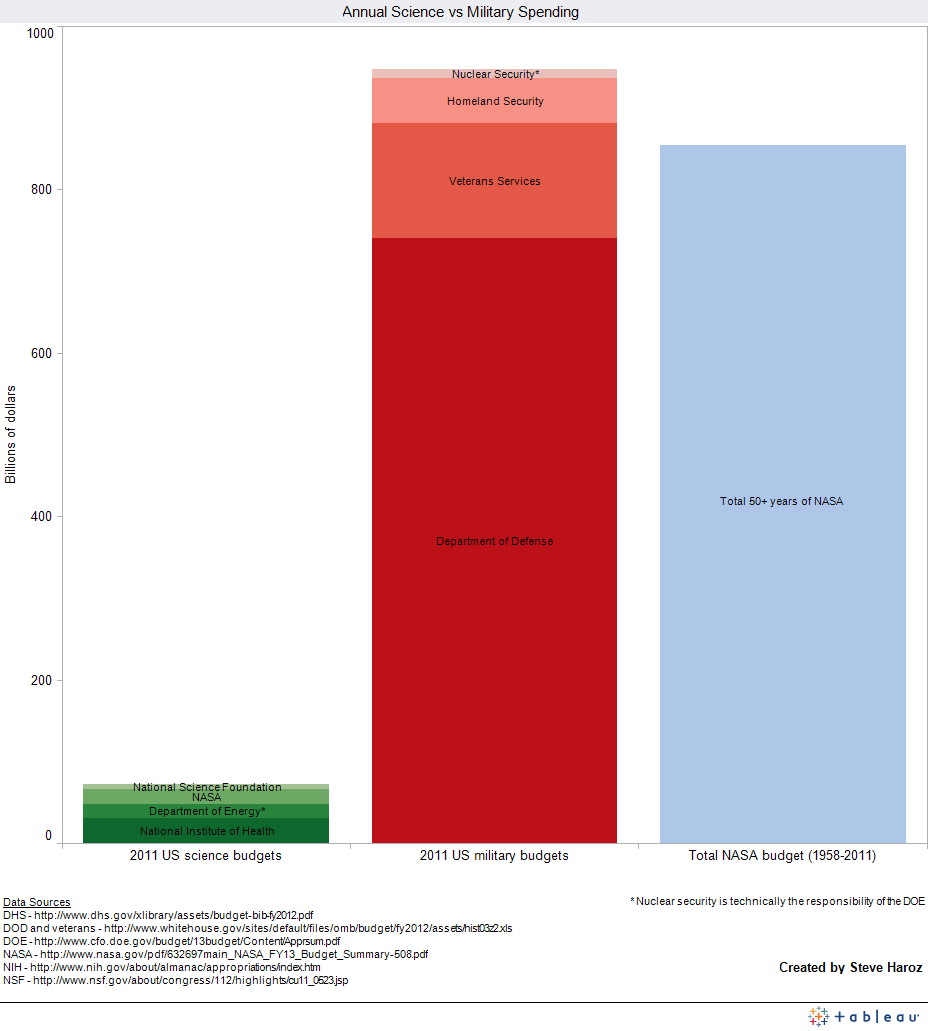 Here are some
fun maps.
A
15 million year old whale fossil
was discovered.
Would you believe it? Some plants used in alternative medicine can
cause cancer!
"Sometimes people don't want to hear the truth because they don't want their illusions destroyed." ― Friedrich Nietzsche
"I shall achieve my objectives through the power... of
Science!
" --LessWrong